Eternally blessed by God
VGC Leader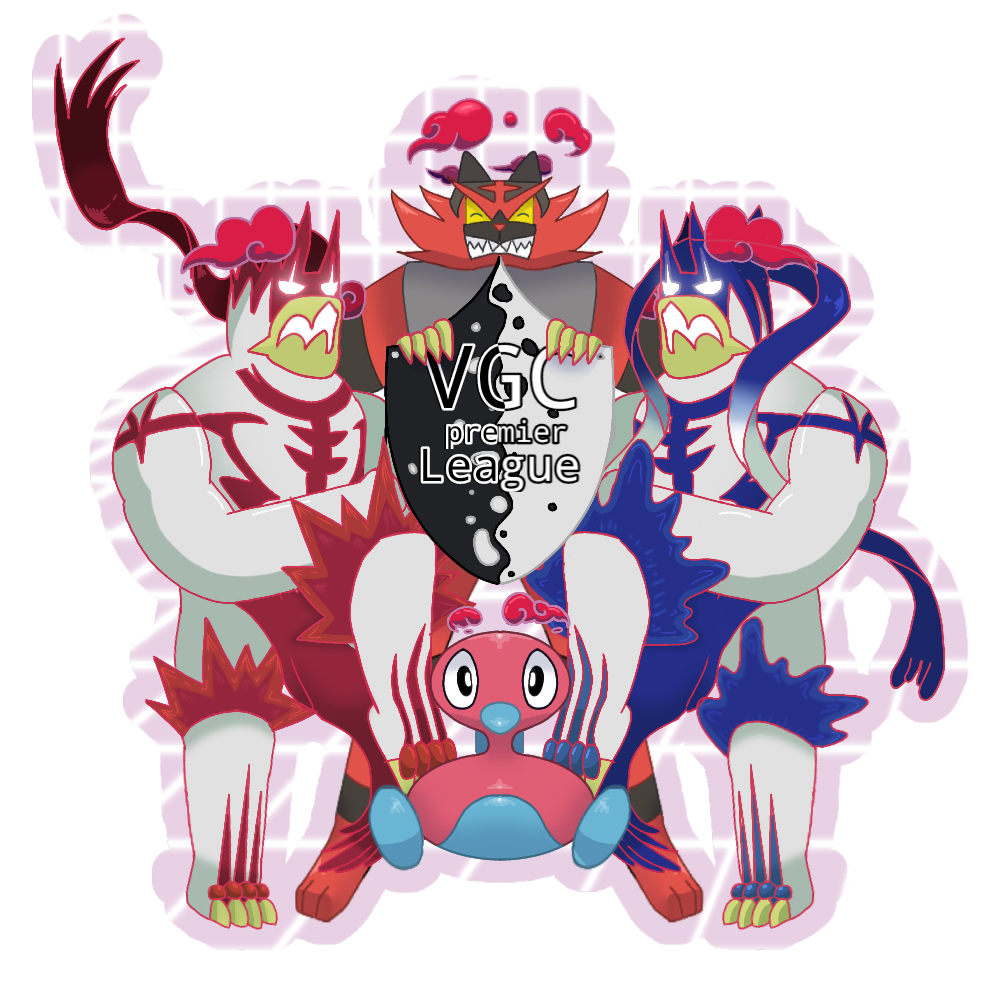 <
Spreadsheet
>
<
Season Schedule
>
Congrats to the Kilowattrels and Zoruas on making it to the finals! One more week to decide the VGC Winter League II champions!!
Format is 8v8 with a 3v3 tiebreaker if needed.
There technically isn't a deadline but please get your games done by March 12 if possible!
Remember to post the result of your game here with replays!
GLHF everyone playing, no pressure though :)
Finals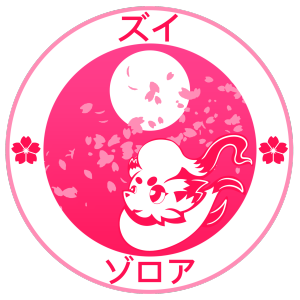 Kilowattrels (5) vs (3) Zoruas
Open:
snow-pokepoke
vs
duckpond
Open:
ChosenFuture
vs
Justified Joe
Open:
The Mastodon
vs
Wille
Open:
realbmorebrass
vs
C-Tiki
Open:
aizakkoo_
vs
DreamTalon
Open:
JMOdri
vs
MissingNoL
Open:
Zelda
vs
MetapodVGChannel
Open:
Dark Owe
vs
ceree
Kilowattrels (0) vs (0) Zoruas

Open: snow-pokepoke vs duckpond
Open: ChosenFuture vs Justified Joe
Open: The Mastodon vs Wille
Open: realbmorebrass vs C-Tiki
Open: aizakkoo_ vs DreamTalon
Open: JMOdri vs MissingNoL
Open: Zelda vs MetapodVGChannel
Open: Dark Owe vs ceree
Last edited: